Our team is fueled by a purpose-driven mindful lifestyle. It's critical that our processes are the most ethical and eco-friendly, so that feeling good also means wearing good.
ENVIRONMENT
NLA offers several the Eco-friendly products and styles, but our commitment to the environment doesn't stop there. Our manufacturing waste initiatives reduce scrap fabric by 2+ million pounds per year, with millions of plastic bottles being recycled since the launch of our Sustainable Collection. Recently, we have engaged a 3rd party consultancy to conduct an ESG Materiality Assessment that will guide our ESG strategies in 2022 and beyond.
of Manufacturing waste saved in the last 24 months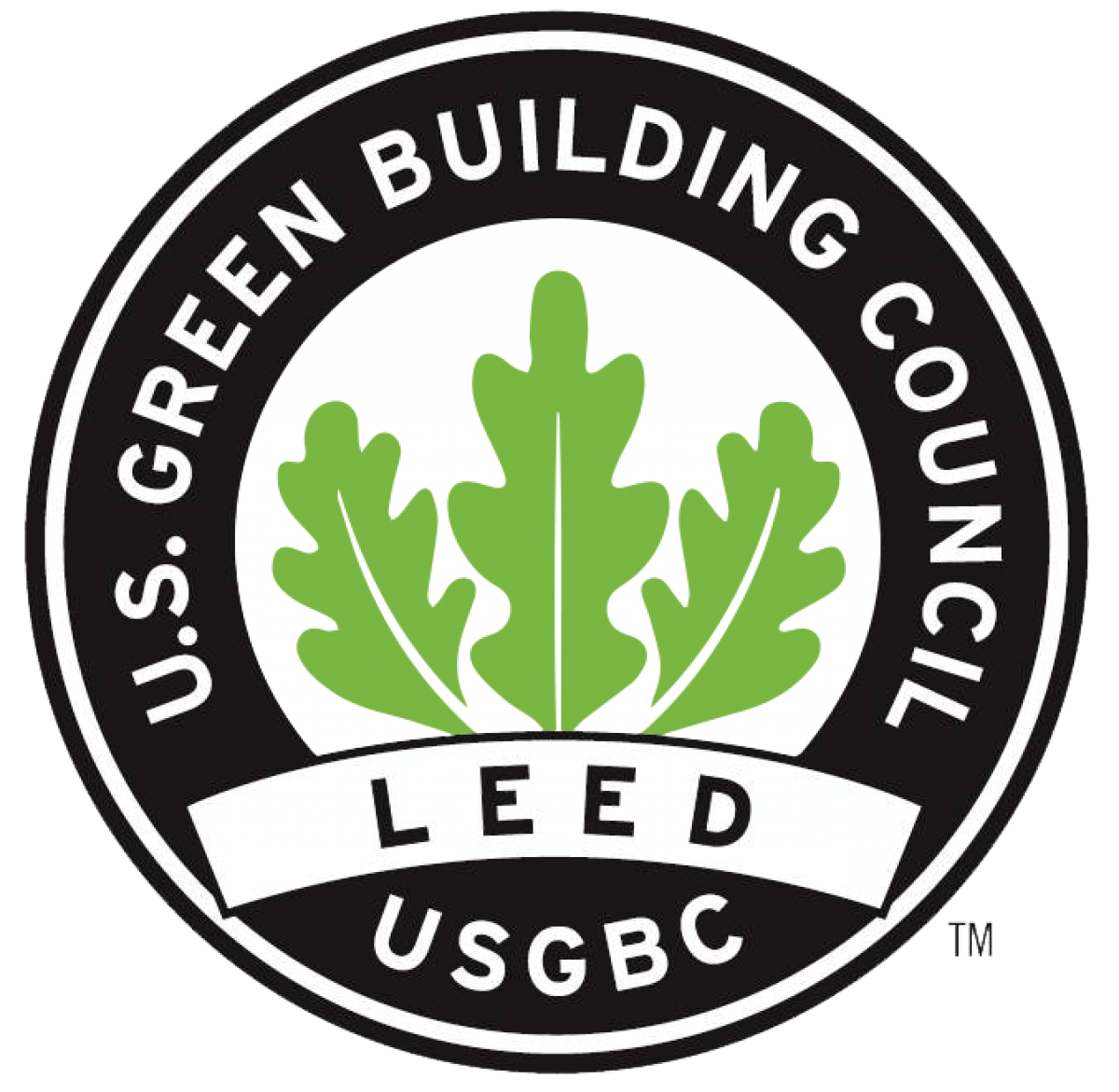 Our new headquarters is a LEED platinum building
Plastic Bottles saved since the launch of our Sustainable collection
CERTIFICATION
WRAP Certification
- Factories
12 social responsibility principles, assuring safe, legal, and ethical manufacturing processes
Better Work Partnership – NLA & Factories
Work together with in-country reps
FLA Participating
Company

COMMITMENT
Our Commitment to Operational Excellence
At the forefront of our social responsibility and social compliance, is our commitment to our workers to implement the highest ethical standards of conduct and best quality practices in the USA and internationally.
We are relentless about partnering with suppliers who uphold the same high ethical standard; prioritize worker's rights by ensuring working conditions in factories worldwide; administer and implement our Workplace Code of Conduct throughout our entire global supply chain.
More specifically, NLA is committed to upholding our Workplace Code of Conduct and FLA's Principles of Fair Labor and Responsible Sourcing throughout our entire global supply chain. We have made it our mission at Next Level Apparel to collaborate with the FLA and fellow affiliates to impr ove workers' lives worldwide.
We're also partners with Better Work on a factory, national and international level to improve working conditions and respect labor rights for workers, while boosting the competitiveness of apparel